Urban Missions
Outdoor Escape Games
Escape City Game and scavenger hunt in your city

Our outdoor escape games are played outside without staff using your own smartphone or tablet. In one or more teams of 2-5 players you will be given a mysterious tricky mission that you have to fulfill in a certain time.
the best escape games in berlin, zurich, lucerne, winterthur, Basel, bratislava and nitra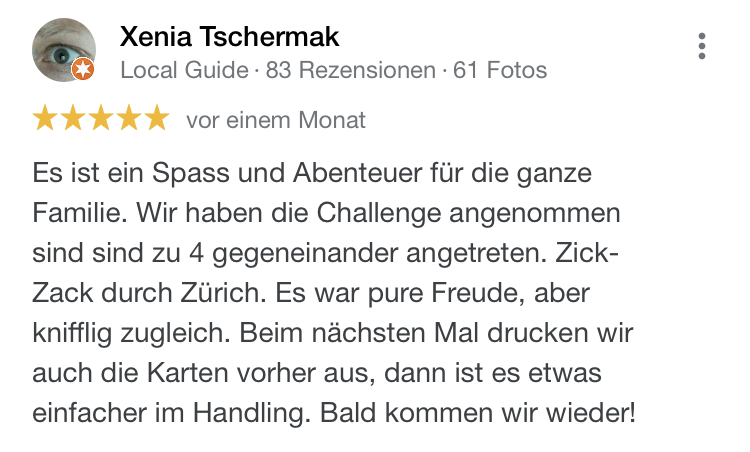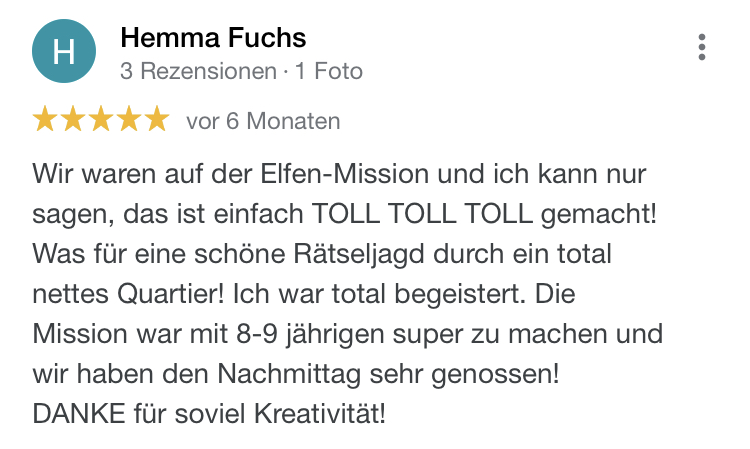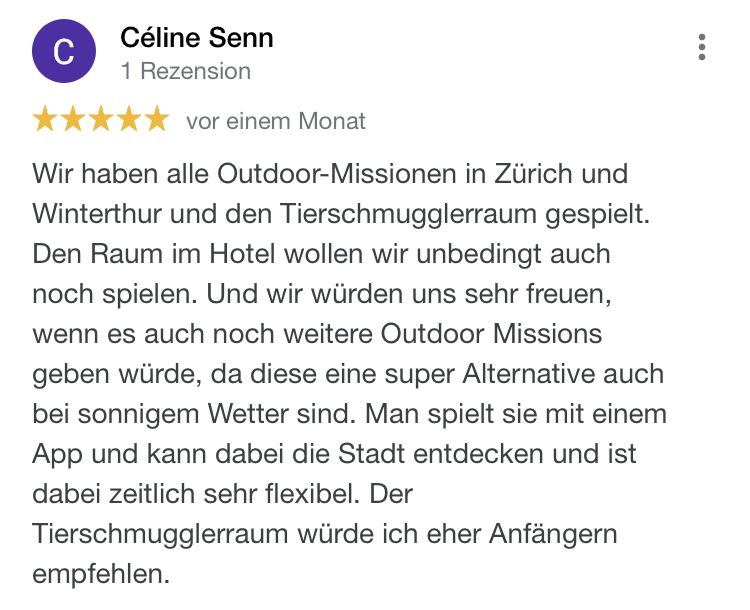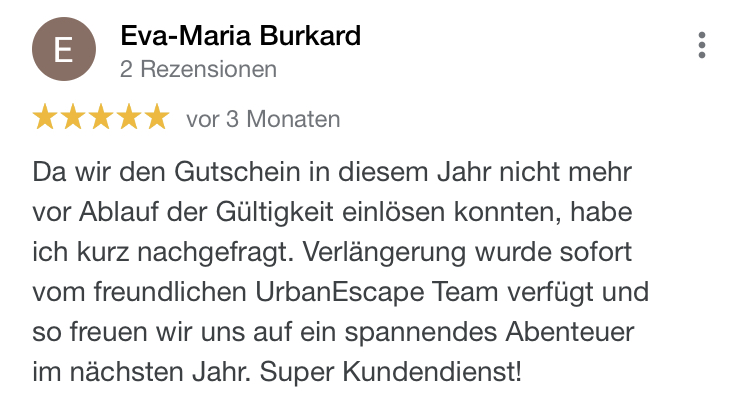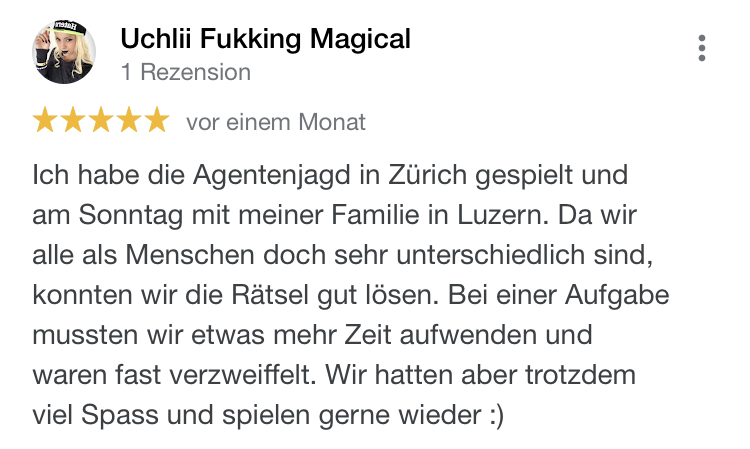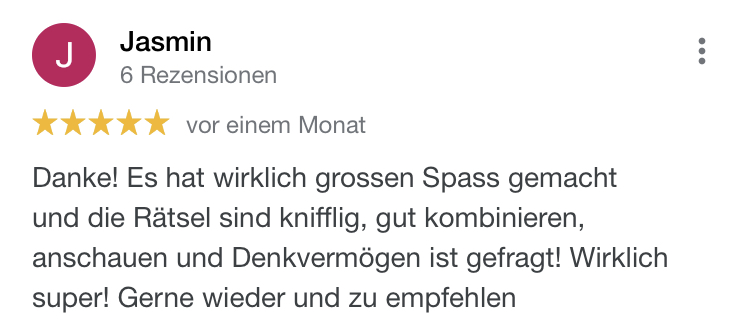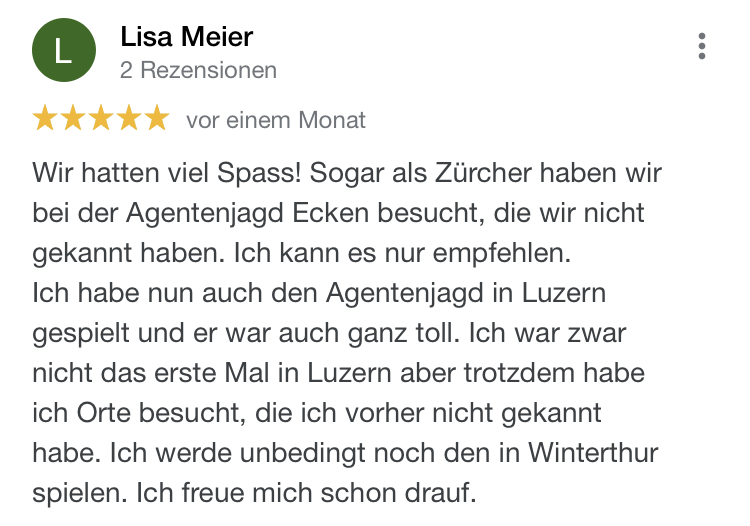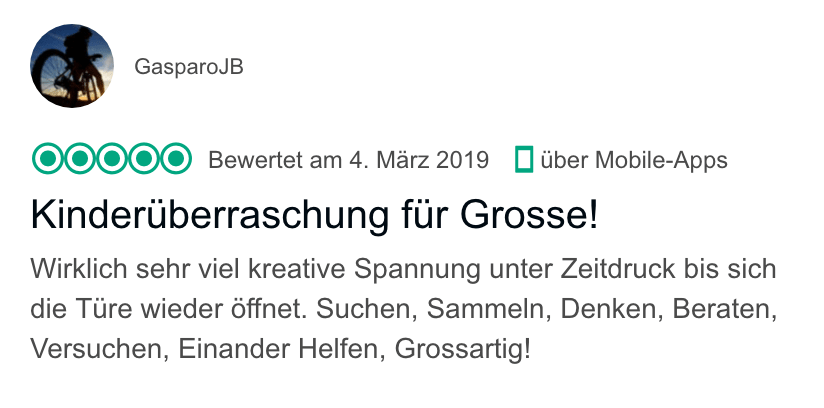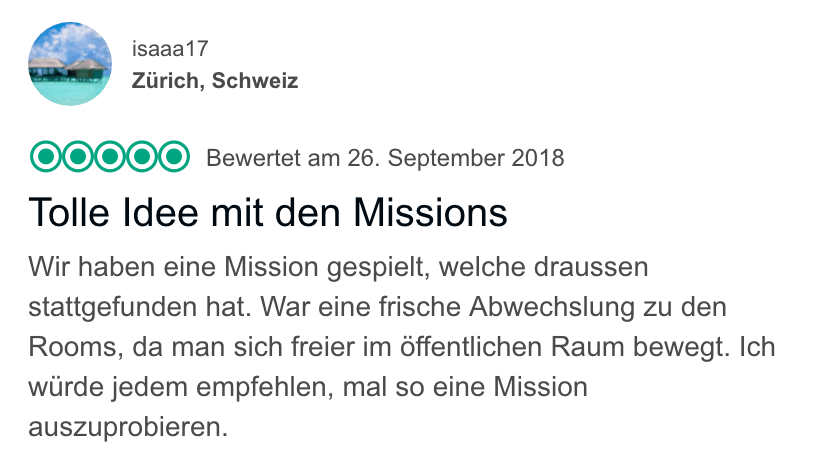 Escape Games for the perfect team experience
Fun with friends
Pick an exciting adventure get your heads together and win the battle against time.
Birthday parties
Surprise the birthday child with an exciting game together with family or friends!
visiting?
Are you visiting the city right now? Spend some exciting moments together and get to know the city better!