The marriage is approaching. Have fun with your friends. because then your friend'll be mainly devoted to their new family. Escape games are the perfect choice for a hen party. It will appeal to both the groom to be and the bride to be.
Give an unforgettable experience, not (only) a hangover
Every farewell to freedom looks different. While some people tip over one glass after another and are all about letting loose as much as possible, others much prefer to spend their last moments of freedom with friends in a sober state so that they can remember the experience for as long as possible.
And even though stag night often takes place at discos, bars or cinemas. The hen party can also be organised in an escape room, especially if it is a smaller group of close friends.
Exit the game appeals to all ages and gender. So don't hesitate to try this experience before someone else beats you to the punch and orders a a cheap stripper to say goodbye to freedom.
Although we laugh that the game is over after the wedding vows, your friends' wedding can be just as fun, adventurous and successful as the adventure room you play during your stag party.
The gift of experiences will be a sort of symbol of what a journey through life together looks like. Various problems, decisions await you. But nervousness, fear and doubts are always replaced by joy. And also with a good feeling that the newlyweds will manage everything together.
Foxtrail is therefore an ideal preview of what the future will bring for your friends, and it also serves as a way to relax. The wedding preparation period is certainly mentally challenging. The groom to be or bride to be will appreciate being able to come up with new ideas with their friends.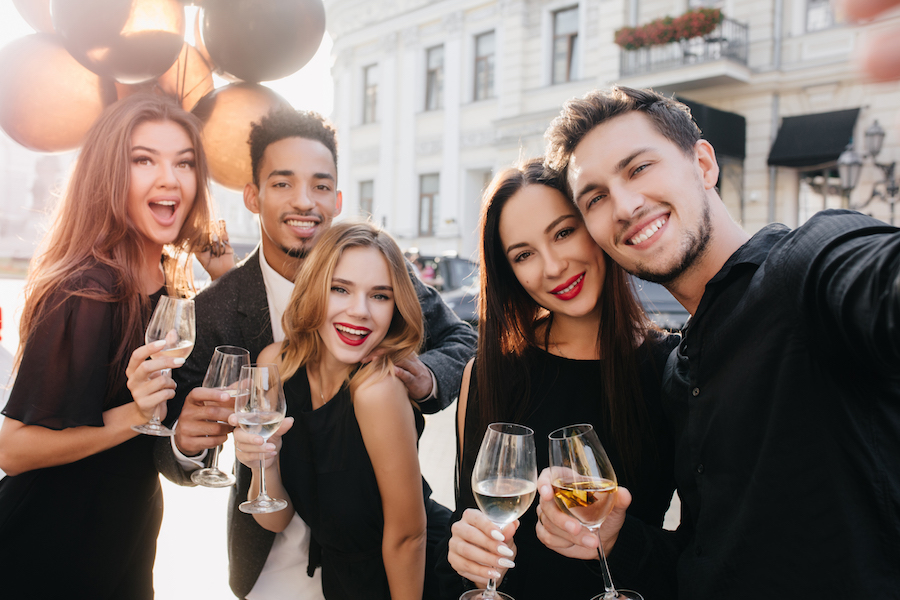 A Treasure Hunt – always the right choice
Play a treasure hunt together in the city game or an outdoor escape game. Searching for the clues within the time limit will give you the right amount of adrenaline. Also at the same time you will realize how much you mean to each other in the group. Because everyone is good at something different.
One has the ability to turn everything into a joke, the other is the head of the bunch, and together you'll form a great team that will be reluctant to disband, even if your fingers are decorated with tires.
You can book our exit room in Zurich or try one of our hotelmissions in our partner hotels
Book your bachelor party, bachelorette party now.