Experience one last escape game before you say your final "YES". Organise an unforgettable stag night with us.
You'll experience a lot of fun with your stag party squad. It doesn't matter if you don't know everyone in the whole crew, or if you all know the bride to be or groom to be.
After a successful escape from our escape room game, you will be an inseparable team.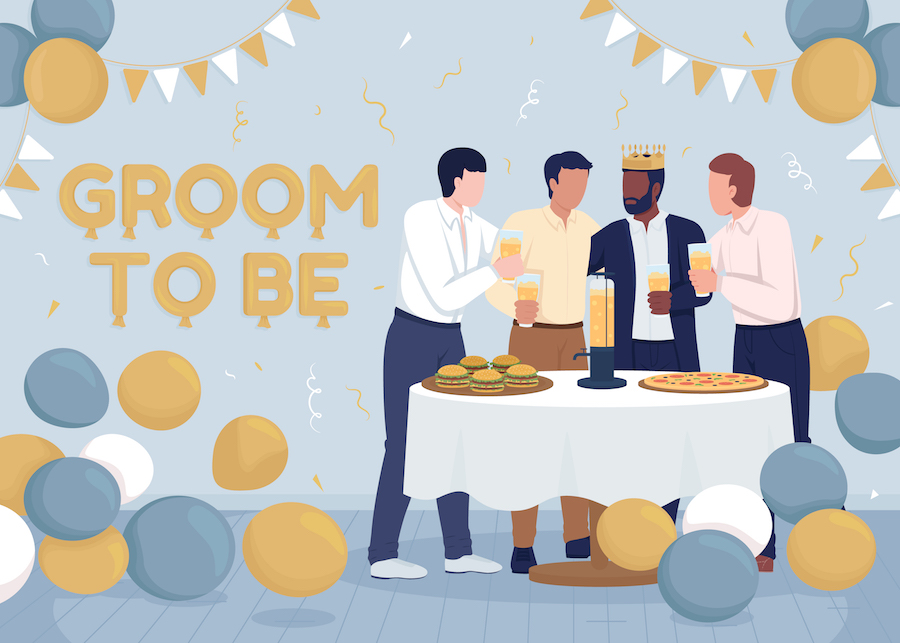 As the organisers of the bachelor party / bachelorette party, it's not easy for you. But we'll help you make the beginning of the evening unforgettable. Our escape room – Room67 will make sure the hen party gets off to a great start.
We will prepare our exit room according to your requirements. If you're short of ideas, we're happy to offer you ours. Sometimes it's better to find a shot and a dance surprise instead of a clue to the final key.
Searching for the clues within the time limit will give you the right amount of adrenaline, and at the same time you will realize how much you mean to each other in the group, because everyone is good at something different.
Organise an unforgettable farewell party and an unforgettable evening with us. Try to escape from our adventure room, have fun with our city treasure game, enjoy the foxtrail, choose one of our outdoor escape game / indoor escape game.
Don't hesitate and book the best escape game in Zurich, escape game Luzern, escape game Winterthur, escape game Berlin, escape game Bratislava, escape game Nitra for your party right now.
You can also book an an unforgettable experience in our exit room here: https://urbanescape.ch/buchen/zuerich/
You might also like: DID YOU KNOW: ESCAPE GAMES CAN HELP YOU TO CONCENTRATE?
IS YOUR FRIEND'S WEDDING COMING UP? ORGANISE AN UNFORGETTABLE BACHELOR / BACHELORETTE PARTY WITH US
NEW HOTEL MISSION IN INTERCITY HOTEL ZURICH